X
Please enter your email address
To continue reading please enter your email address, we promise we will not pass this on to anyone. We will use it only to inform you of interesting news pertaining to Apex Recruitment.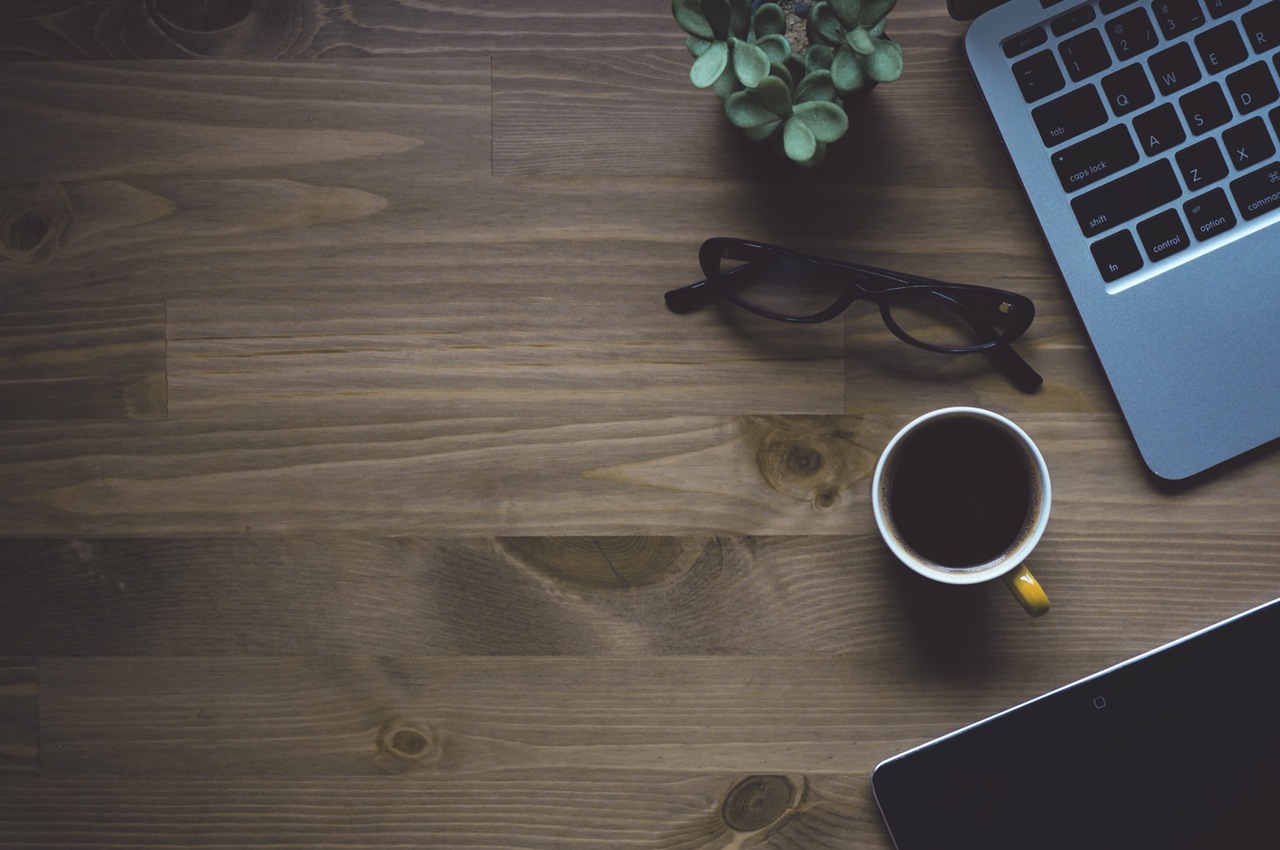 We've all been there, searching for your next step can be a long, time consuming and soul destroying process. We're told time and time again to tailor our CV to the role we're applying for, but successfully tailoring your applications to each company whilst holding down your existing job can be an arduous task! That's where recruitment agencies come into their own.

Check out our top reasons why applying through a recruitment agency can help you step your job search up a gear.

#1: Saving you time
Our extensive experience (36 years in business says it all!) in the recruitment industry means we know where to look and when, saving you hours trawling search engines for jobs. We'll also tailor your application before we forward your CV, as well as helping you prepare for any interviews.

#2: Unlock unadvertised vacancies
Many companies don't advertise their roles on job boards, meaning that short of going directly to their website on a hunch, you'll never know the vacancy even exists. Applying to an agency means you're opening the door to numerous unadvertised vacancies which you could be perfect for.

#3: Personal service
Apex Recruitment is a family run business that recognise the importance of job satisfaction, meaning we want you to be happy in your new role or we won't be happy in ours. That's why we take the time to chat with you and understand what you're looking for.

#4: Confidential
You won't be bombarded with calls and emails from different companies, as recruiters will hold your personal details and help to organise your interview schedule and calls at a time convenient to you and your prospective employer.

What's more, we know that you're probably working full time, so we'll know the best way to contact you and will never approach an employer for a reference before you've given us the go ahead.

#5: A direct line to the recruiting manager
This means we can have genuine discussions to find out if you're the right fit, also giving us the opportunity to sing your praises before the recruiting manager has even seen your CV.

#6: Friendly advice & feedback
If you apply direct, it's likely you'll either be offered an interview, or sent a generic decline letter (if that!). Agencies are in the unique position where they can pass on feedback on your application, giving you a better chance of getting your application right the next time.

#7: Industry knowledge
Our specialist teams know the industry inside out, so when it comes to negotiating your salary, we know what the market rate is and what your experience is worth. This means we're in a great position to help you negotiate your salary and benefits.

If you're looking for a job but none of our current vacancies are of interest, you can sign up to our Jobs by Email alerts to be one of the first to hear about new roles as we get them.