Staff testimonials
We know that choosing an employer is as important as choosing your career. We aim to be an employer of choice here at Apex and we do our utmost to create an environment where our employees can thrive and enjoy the work that they do. But don't take our word for it, here's what some of our staff have to say about working at Apex...

---
Lisa Travis - Personal Assistant to the Directors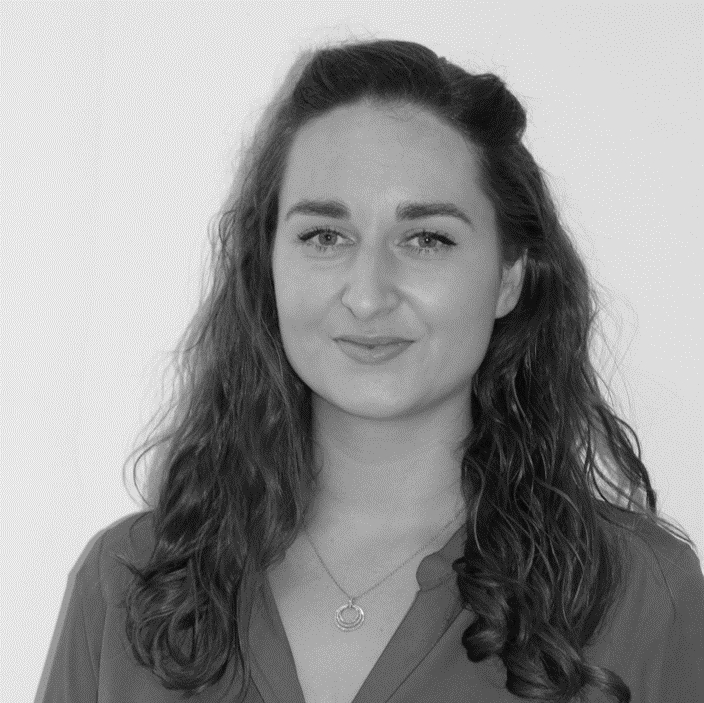 "I joined Apex Recruitment after becoming jaded and restless in my previous company. I was looking for something that would challenge and excite me, and I've certainly found it. Since starting my role as PA to the Directors everyone has welcomed and supported me. I have received great training, which is always being renewed and delivered in an engaging way. My role is varied and there is always something to keep me busy. The office environment is positive and collaborative which perfectly reflects the ethos of Apex as a family run company.
Earlier in my career, I had worked for another recruitment company but was put off by the sales, cold calling, and door knocking we were heavily targeted on; Apex Recruitment is entirely different. They are a strong and supportive team who encourage their staff to understand the requirements of their clients and candidates to achieve results and do not simply target them on sales alone."
Kiera Mead - Key Accounts Team Leader
"After 8 years in the Care Industry, I was introduced to Apex by a friend of mine that worked there, and I have not looked back! With no previous recruitment experience, I was a little nervous, but Apex was so supportive throughout the whole process. The continuous support and training I've received has been brilliant, informative and has given me a great start to my recruitment career. Apex has made me feel like a valued employee and really welcomed me into the world of recruitment. With my background in Care, the transferable skills I brought to Apex were a great deal of empathy and patience as well as being able to forge relationships with both clients and candidates, and a passion for making a difference.
Apex Recruitment is a great company to work for, and with lots of incentives and a lovely environment to work in, these are just a few reasons why I love working here!

I would recommend Apex to all of my friends and family, and I look forward to a long and successful career here! Like many before me, I hadn't given any consideration to a career in Recruitment. I knew I wanted a role where none of my previous experience would go to waste and where if I worked hard and proved myself I wasn't restrained by somebody else's ambitions or work ethic."
---
Stephen Gibson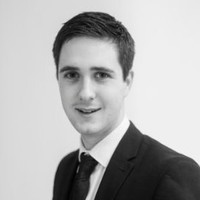 "I joined Apex after 4 years in Engineering & Technical Recruitment as I was looking for the next step in my career. Apex has given me the platform that I needed in order to progress and develop, professionally and personally.

The environment at Apex has given me the autonomy to thrive in the areas and industries I wanted to work in, while at the same time given me the support function needed to aide my personal development.

The Apex values and collaborative atmosphere are what makes Apex stand out above the many recruitment agencies. The teamwork, tailored services and the freedom to build relationships and assist clients in a unique way allow me to provide the personal service I want to provide to every client I work with.

I'd recommend Apex to anyone who is looking for a career in recruitment. You won't get the support or guidance anywhere else - regardless if you've never worked in the industry before or you've been working in recruitment all your life - Apex will support your development in reaching your career goals"
---

For a confidential chat about your career with Apex Recruitment please get in touch with a member of our HR team on 01926 424 154, email careers@apex-recruitment.co.uk or check out our live vacancies here.
Apply for a Role
Please include your cover letter and attach your CV below:
* Indicates a required field