Staff testimonials
We know that choosing an employer is as important as choosing your career. We aim to be an employer of choice here at Apex and we do our utmost to create an environment where our employees can thrive and enjoy the work that they do. But don't take our word for it, here's what some of our staff have to say about working at Apex...

Paul Else - Associate Director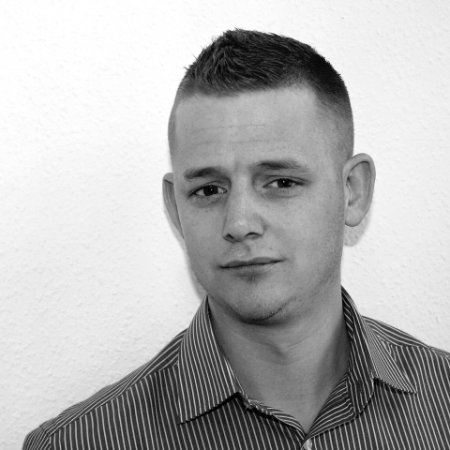 "I started my career in the Royal Electrical and Mechanical Engineers and after a stint running high-end cocktail bars and restaurants moved back into a technical environment at Aston Martin. This last move put me on the radar of Apex who invited me to meet them.
After listening to the ambitions and values of this family company and meeting the Directors I knew it was the kind of company I wanted to be a part of. I joined as an Administrator in the Automotive Team and was given all the training I needed both internal and external to move up quickly in the business.
After two years I am now managing that very same (if not a little larger) team. I would like to say I did it all on my own, but the driving force behind the achievements of all Apex Staff is the culture of investing in people and supporting ambitions."
---
Helen Alvis - HR Manager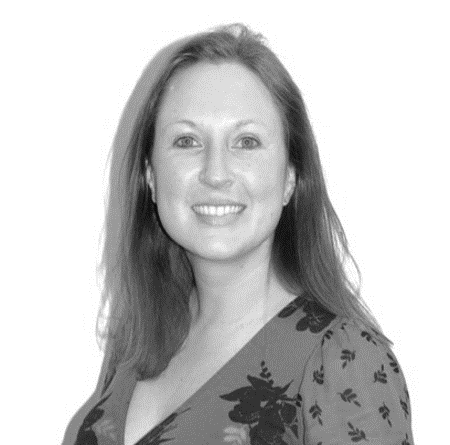 "I joined Apex as HR Manager in August 2016. I had always worked in HR since I graduated, in larger corporations (Jaguar Land Rover, GKN Driveline and Cadbury). When my daughter was born, I was looking for part-time hours and the advertisement for Apex caught my eye because it seemed fresh and different and I was interested immediately.

Moving to Apex has been the best move I have made – being a smaller company, it can adapt extremely quickly to new challenges and ideas can be put into practice without months of debate and red tape. I love the family atmosphere – as the HR Manager I feel I know each of my colleagues far better than I ever have done previously.

I think what sold Apex to me was its genuine commitment to its staff and the Leadership Team's passion to get everyone to perform to the best of their ability, coupled with the recognition that Apex needed to ensure they have all the tools necessary to do their roles. From investing in cutting-edge systems and technology to spending time with all employees to help them understand the business and designing training programmes, every day is aimed at being an improvement upon yesterday and striving to be the best we can be. At Apex, if you have the raw talent and the attitude/aptitude to learn, then you can develop your career from entry-level to senior leadership – with the support of a great team around you!"
---
Lisa Travis - Personal Assistant to the Directors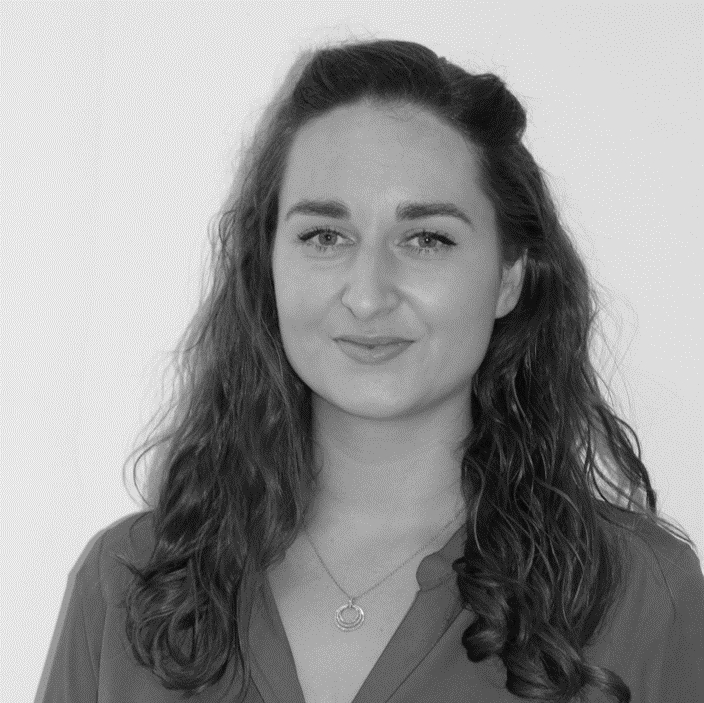 "I joined Apex Recruitment after becoming jaded and restless in my previous company. I was looking for something that would challenge and excite me, and I've certainly found it. Since starting my role as PA to the Directors everyone has welcomed and supported me. I have received great training, which is always being renewed and delivered in an engaging way. My role is varied and there is always something to keep me busy. The office environment is positive and collaborative which perfectly reflects the ethos of Apex as a family run company.
Earlier in my career, I had worked for another recruitment company but was put off by the sales, cold calling, and door knocking we were heavily targeted on; Apex Recruitment is entirely different. They are a strong and supportive team who encourage their staff to understand the requirements of their clients and candidates to achieve results and do not simply target them on sales alone.
Kiera Mead - Key Accounts Team Leader
After 8 years in the Care Industry, I was introduced to Apex by a friend of mine that worked there, and I have not looked back! With no previous recruitment experience, I was a little nervous, but Apex was so supportive throughout the whole process. The continuous support and training I've received has been brilliant, informative and has given me a great start to my recruitment career. Apex has made me feel like a valued employee and really welcomed me into the world of recruitment. With my background in Care, the transferable skills I brought to Apex were a great deal of empathy and patience as well as being able to forge relationships with both clients and candidates, and a passion for making a difference.
Apex Recruitment is a great company to work for, and with lots of incentives and a lovely environment to work in, these are just a few reasons why I love working here!

I would recommend Apex to all of my friends and family, and I look forward to a long and successful career here! Like many before me, I hadn't given any consideration to a career in Recruitment. I knew I wanted a role where none of my previous experience would go to waste and where if I worked hard and proved myself I wasn't restrained by somebody else's ambitions or work ethic."
---
Thomas Lockhart - Client Relationship Consultant;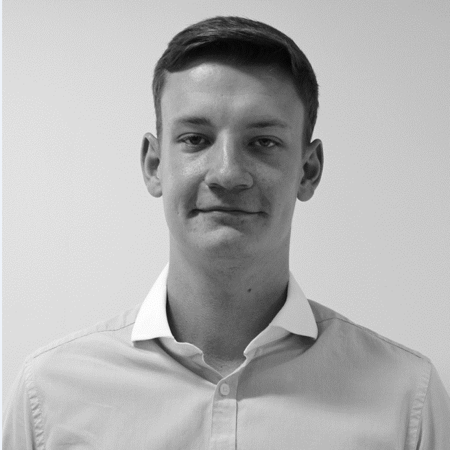 "After several years spent working in Human Resources at the University of Warwick, I felt like I needed to make a change in my career and look for something a little different. Apex appealed to me as soon as I took a look at their website and found the values that Apex encourage as they look to provide a platform to express an opinion and work together as a team. This has enabled me to use my previous engineering and recruitment experience to kick on as best I can into a new world of business development with training being provided from all levels within Apex.

The atmosphere within the office is unlike anything I've experienced in my working life and promotes a driven team working ethic that allows new members of the team to feel comfortable and settle in almost instantly."
---

For a confidential chat about your career with Apex Recruitment please get in touch with a member of our HR team on 01926 424 154, email careers@apex-recruitment.co.uk or check our our live vacancies here.
Apply for a Role
Please include your cover letter and attach your CV below:
* Indicates a required field