Careers at Apex Recruitment
As a multi-sector specialist recruitment agency, our vision is to become a renowned nationwide leader in all three of our specialist areas. We have experienced exponential growth and we are delighted to say that we show no signs of slowing down. We are still expanding and looking for outstanding recruiters and business support staff to join us.
Every team member at Apex is different. We have a diverse team of people from various backgrounds but all with the same hunger for success and a desire to contribute to a business that they can be proud of.
As a result, we're always on the lookout for talented and driven individuals to join our growing teams. A list of our current vacancies can be found on our Internal Vacancies page, but we also welcome speculative applications at any of the levels listed underneath our current vacancies, so please take a look and let us know where you fit in!
What's different about Apex?
As a family run business, each employee is encouraged to contribute their unique skillset and personality to the mix that makes up the Apex family, throughout our interactions with clients, candidates and one another. It is this driven and collaborative culture that makes Apex such an amazing place to work, not to mention that we offer an exceptional incentives and commission structure.
So what is it that makes working for Apex so different?
We've listed our top reasons below...
Our employees: We're so lucky to work with a lovely bunch of people who don't just see the office as their place of work. The working day brings with it an opportunity to catch up with colleagues and indulge in some office banter, which we think helps you work smarter as well as creating a lovely working environment.
Our office: In 2014 we moved to our purpose built office on a business park just south of Warwick, with our automotive inspired board room, widescreen TV's, luxury coffee machine, not to mention ergonomic swivel chairs for your comfort, to name but a few of our favourite features!
There's no such thing as a quiet day in the office at Apex! We have a Sonos sound system, giving each team a day of the week to control the playlist – needless to say you're likely to learn some new (possibly old!) songs when you start!
Our annual strategy day: Involving every member of staff, the autumn strategy day assists the management team to shape the direction of the business, incorporating social and team building activities, giving you an opportunity to have your say on the big decisions.
Charity & Community Investment: Generosity is one of the Apex values, so every January we choose a new charity partner who we'll dedicate our time to, to fund raise and volunteer for as well as helping to spread the charity's message. We also take time out of our day to day routine to work in partnership with local community schemes and schools, helping out with activities like local food bank collections and careers workshops in local schools, to name a few.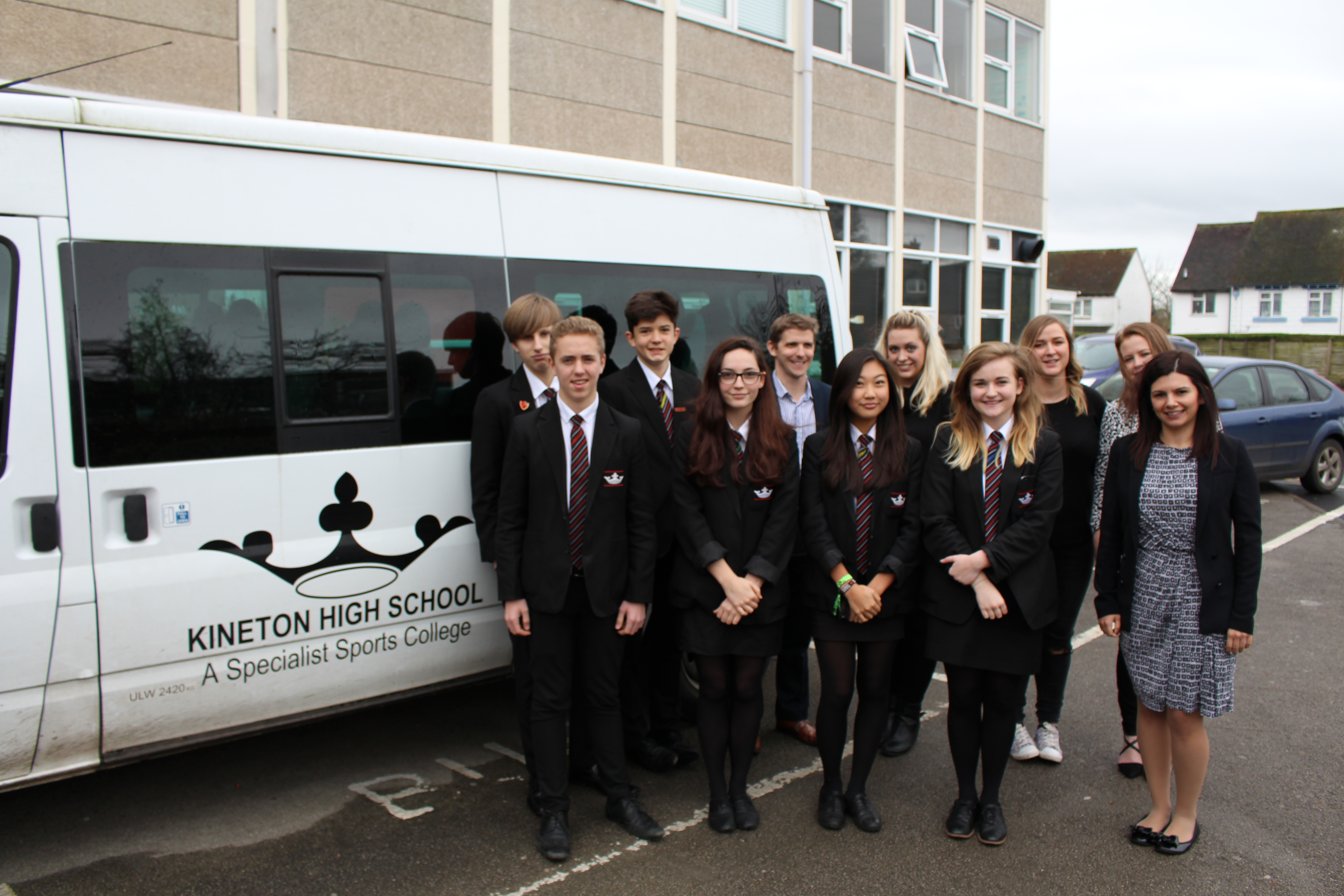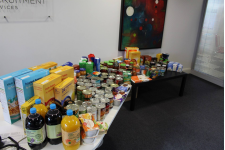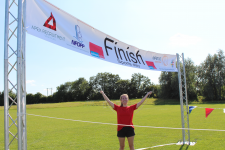 Positivity committee: We have a fab team of people who keep things interesting in the office, organising strawberries & cream for Wimbledon, afternoon teas, secret Santa, sporting sweepstakes, lottery draws, we could go on!!
Generous incentive schemes: We have a creative bunch of Directors, who love to think up new and kooky rewards for high performers and those going the extra mile! From our Wheel of Fortune, to Balloon Popping and our quarterly Oscars ceremony… There's always something going on!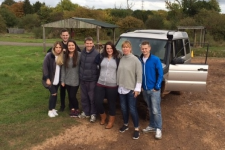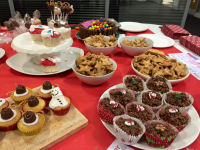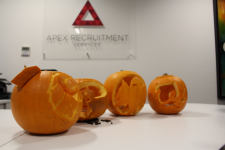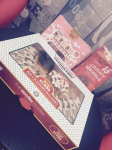 To see if Apex is the right fit for you, check out our company values.
For additional information on the benefits of working for Apex Recruitment, click on the image to the right to take a look at our 'Careers at Apex' Infographic: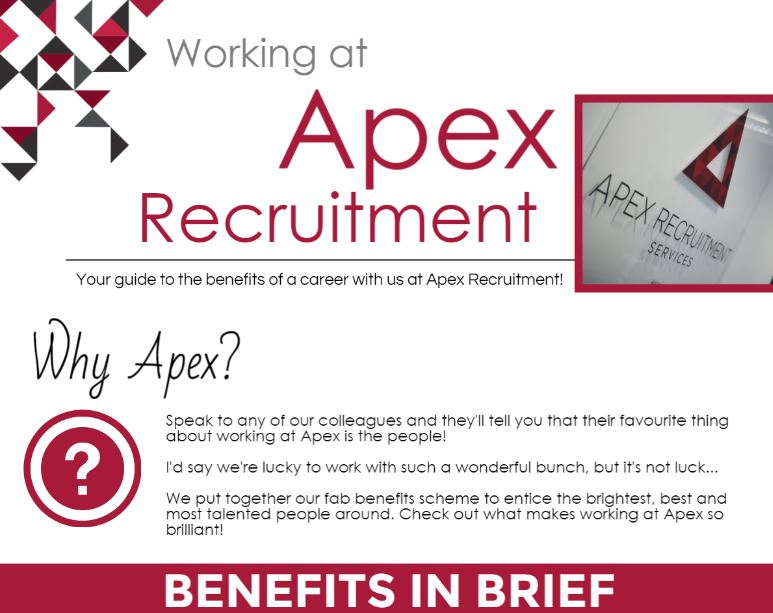 Apply for a Role
Please include your cover letter and attach your CV below:
* Indicates a required field