Staff testimonials
We know that choosing an employer is as important as choosing your career. We aim to be an employer of choice here at Apex and we do our utmost to create an environment where our employees can thrive and enjoy the work that they do. But don't take our word for it, here's what some of our staff have to say about working at Apex...
Paul Else - Automotive Recruitment Manager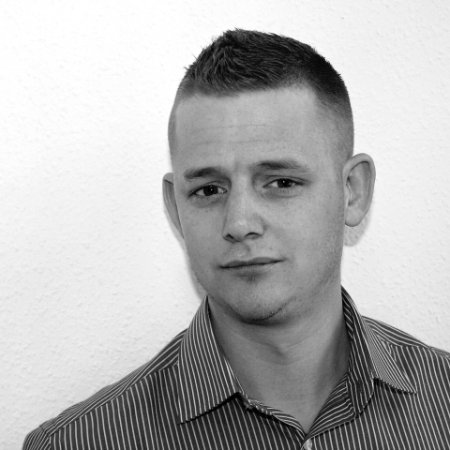 "I started my career in the Royal Electrical and Mechanical Engineers and after a stint running high-end cocktail bars and restaurants moved back into a technical environment at Aston Martin. This last move put me on the radar of Apex who invited me to meet them.
After listening to the ambitions and values of this family company and meeting the Directors I knew it was the kind of company I wanted to be a part of. I joined as an Administrator in the Automotive Team and was given all the training I needed both internal and external to move up quickly in the business.
After two years I am now managing that very same (if not a little larger) team. I would like to say I did it all on my own, but the driving force behind the achievements of all Apex Staff is the culture of investing in people and supporting ambitions."
Kiera Mead - Industrial and Commerical Recruitment Specialist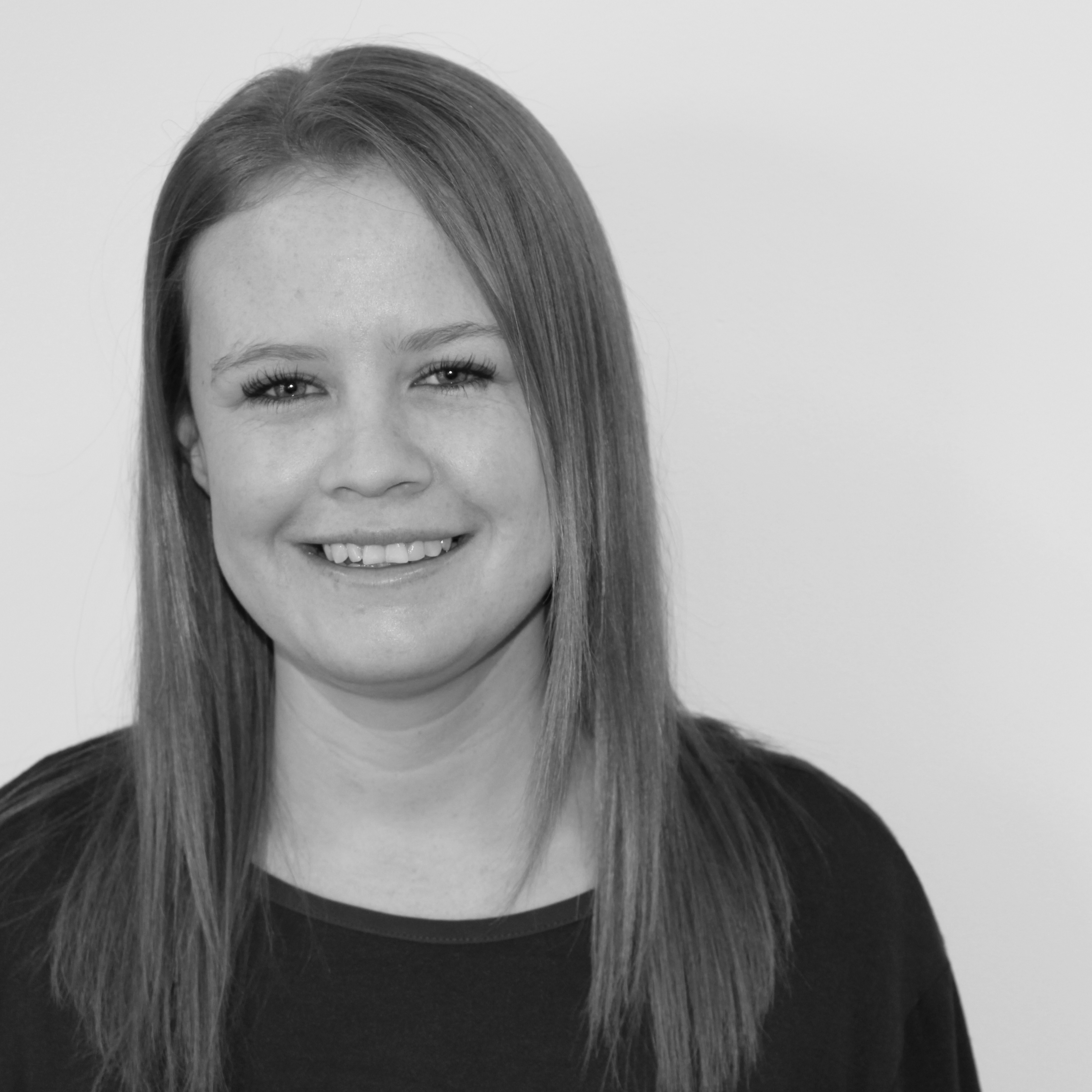 "After 8 years in the Care Industry, I was introduced to Apex by a friend of mine that worked there, and I have not looked back! With no previous recruitment experience I was a little nervous, but Apex were so supportive throughout the whole process. The continuous support and training I've received has been brilliant, informative and has given me a great start to my recruitment career.
Apex have made me feel like a valued employee and really welcomed me into the world of recruitment. With my background in Care, the transferable skills I brought to Apex were a great deal of empathy and patience as well as being able to forge relationships with both clients and candidates, and a passion for making a difference.
Apex Recruitment are a great company to work for, and with lots of incentives and a lovely environment to work in, these are just a few reasons why I love working here! I would recommend Apex to all of my friends and family, and I look forward to a long and successful career here! Like many before me I hadn't given any consideration to a career in Recruitment. I knew I wanted a role where none of my previous experience would go to waste and where if I worked hard and proved myself I wasn't restrained by somebody else's ambitions or work ethic."
For a confidential chat about your career with Apex Recruitment please get in touch with a member of our HR team on 01926 424 154, email careers@apex-recruitment.co.uk or check our our live vacancies here.
Apply for a Role
Please include your cover letter and attach your CV below:
* Indicates a required field